Conva™ Deep well packer Single Pipe 2" and Twin Pipe 4" Pumps for deep boreholes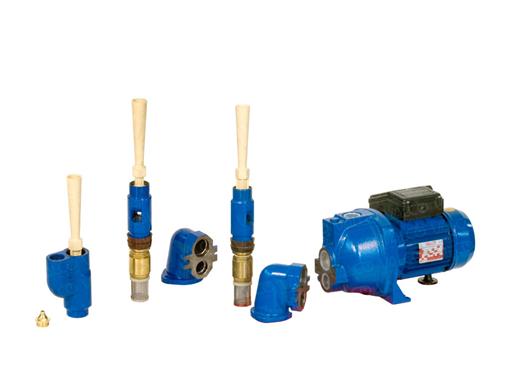 Single Pipe 2" and Twin Pipe 4" Deep Well Ejector Assembly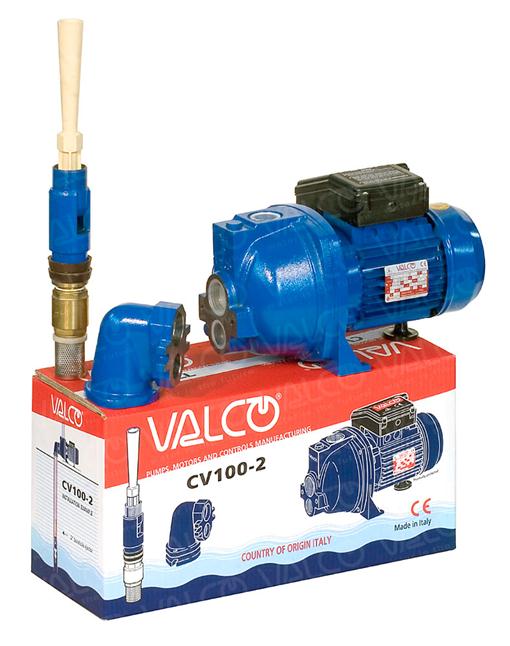 Conva single stage electric pump with Packer Single Pipe deep well system 2"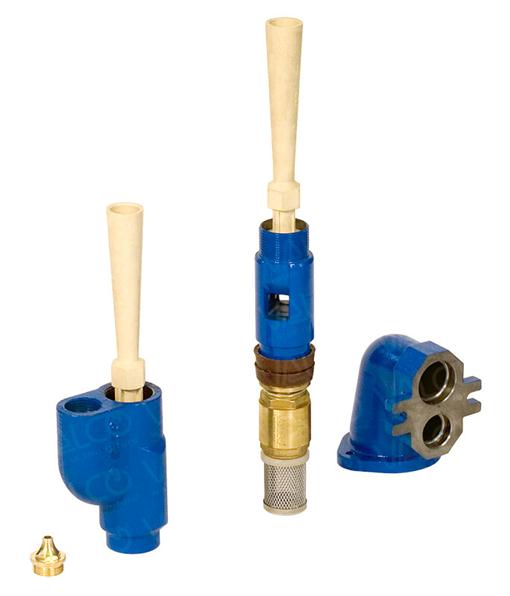 Ejectors for Single Pipe 2" and Twin Pipe 4"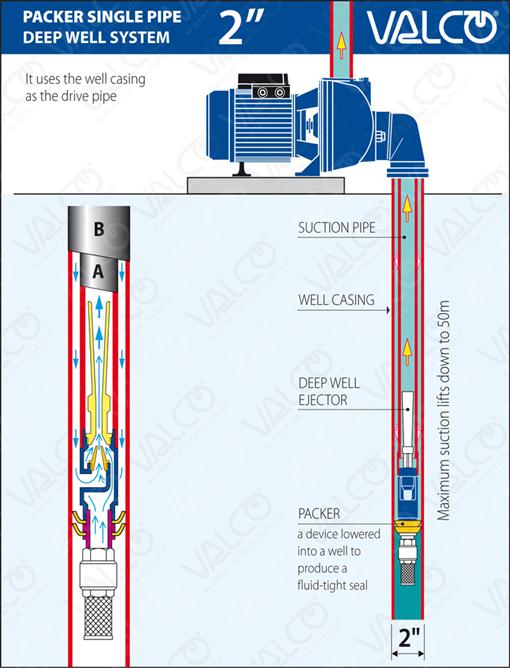 Packer Single Pipe Deep Well System 2"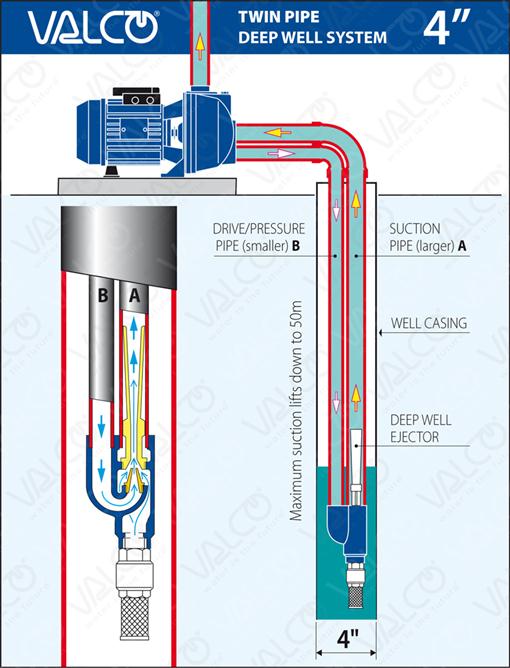 Twin Pipe Deep Well System 4"
Video: installation of Valco Conva Deep Well Packer Jet Pumps twin pipe
Conva™- DEEP WELL PACKER ELECTRIC PUMPS Single Pipe 2" and Twin Pipe 4" for deep boreholes
Deep well jet self priming suitable for wells with low capacity.

Applications
• Where the pumps must be used: in those wells where the suction lift required is deeper than 8-9m and with water level changes and in those wells where the well water capacity is low; when a jet pump cannot be used (for lift suctions deeper than 8-9m: a well with a depth to water that is constantly or periodically greater than 8-9m): this pumpset which is easy and safe has a Suction Capacity down to 50m depth (underground, as far as 50 metres below the level of the installed pump and while the pump sits aboveground ! )

When these pumps must be used:
• when the submersible pump is too big for the well capacity or for the well size
• when to drill a bore is too difficult or expensive
• are ideal for supplying high pressure water from well bores to 50m depth for:
- water transfer and supply
- booster service
- tank filling
- stock watering
- sprinkler supply
- hosing down jobs
- garden watering and waterfalls and fountains
And many other applications !

ADVANTAGES
• no need to drill expensive wells
• this economical simple and efficient and versatile pump replaces the need to install a very expensive and complicated submersible pump
• ideal for well with low water capacity
• ideal for handling waters with a tolerable content of sand
• lowest consumption of energy with highest efficiency:energy saving
• easy to maintain, long life, trouble free

SPECIAL EXECUTIONS ON REQUEST TO SUIT THE PUMPING REQUIREMENTS OF YOUR WELL !

THIS IS A PUMP RANGE THAT REALLY DOES A MARVELLOUS JOB AT A VERY LOW COST!