Casalinga™ Turbine peripheral booster, regenerative multivane impeller, also with bronze casting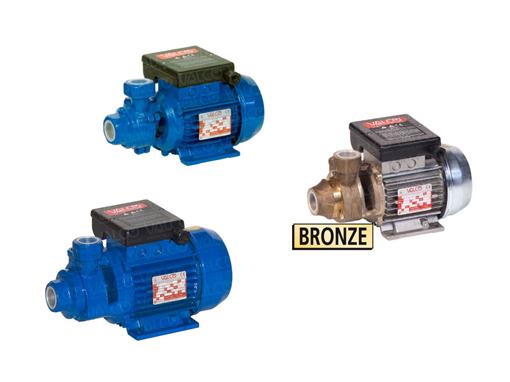 Turbine peripheral booster pumps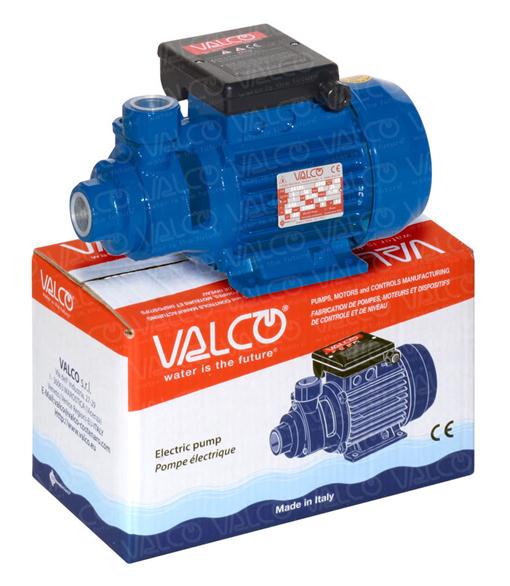 255PL end suction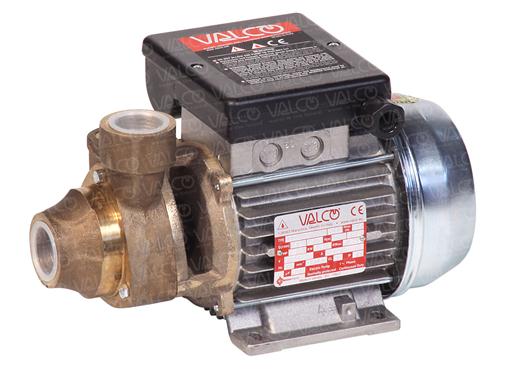 255PLB Bronze Casting end suction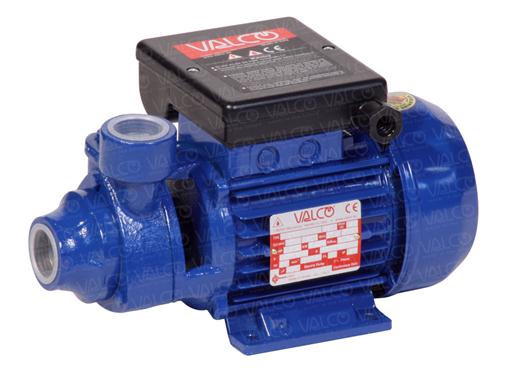 255PL end suction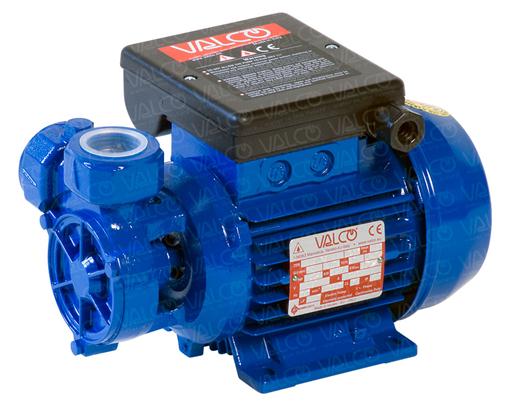 254PL side suction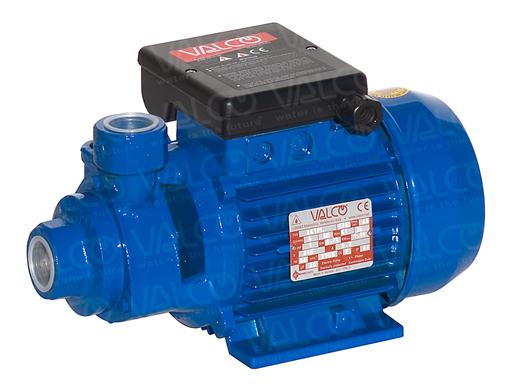 261PL end suction
Casalinga™-TURBINE PERIPHERAL BOOSTER ELECTRIC PUMPS
Single Stage Electric Pumps with regenerative multivane turbine impeller, generating high lifts with a small power consumption.

Applications
Suitable for domestic applications where there is insufficient mains water pressure available, to increase the network pressure, household, boiler feed, booster systems, circulation, heating, cooling, circulation, air-conditioning, spraying, chemical industries, etc.; generating high lifts wth a small power consumption.
The automatic distribution of water from surge tanks, watering gardens and for boosting insufficient mains water pressure.
These pumps should be installed in a covered area, protected against the weather.

Energy efficient hydraulic design for cost-effective operation.

Trouble-free, compact, easy to install and dismantle for service.