Irrigua™-2 Centrifugal two-stage for high heads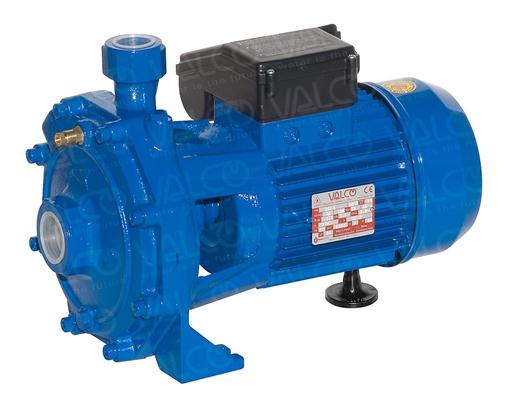 BCL3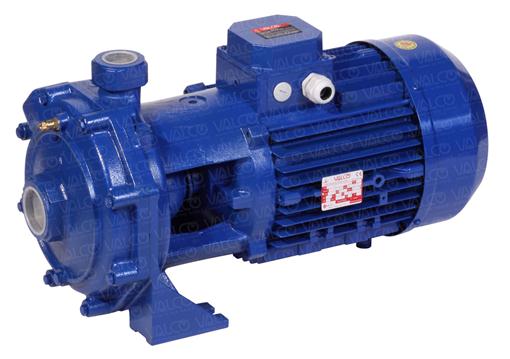 BCL9T
Irrigua™-2 - CENTRIFUGAL HIGH HEAD TWO STAGE ELECTRIC PUMPS
WITH TWO BRASS IMPELLERS (back-to-back impellers)
generating HIGH HEADS with medium capacities, QUIET OPERATION, EXTREMELY EFFICIENT POWER/PRESSURE RATIO, ROBUST CONSTRUCTION, with pump body and motor bracket made of cast iron.

Applications
For high heads and medium duties.
Suitable for domestic water systems, civil, agricultural, industrial, residential, commercial, washing and hobby uses, pressure boosting / increasing water pressure, irrigation, gardening, jet washing, stock watering, dairy washdown, vegetale washing, horticulture, hobby farm, turf irrrigation, water distribution, household, in-ground tank installation, underground water storage tanks installation, fountains, water features and urban decoration, station washing, nurseries, rain water collection, water circulation, mains and municipal boosting, water transfer, air conditioning, heating and cooling systems, etc.

Energy efficient hydraulic design for cost-effective operation.

Easy to install and dismantle for service.