Irrigua™-3 Centrifugal single stage for high capacities and low pressure irrigation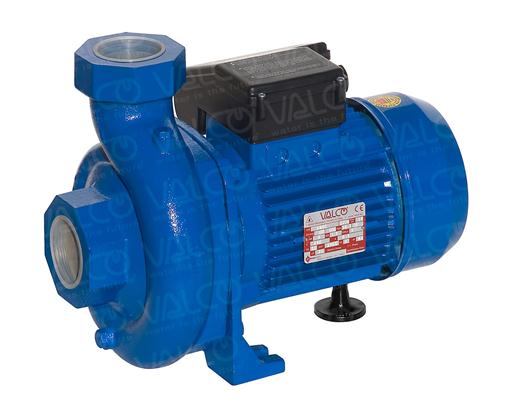 A2-4 2-inch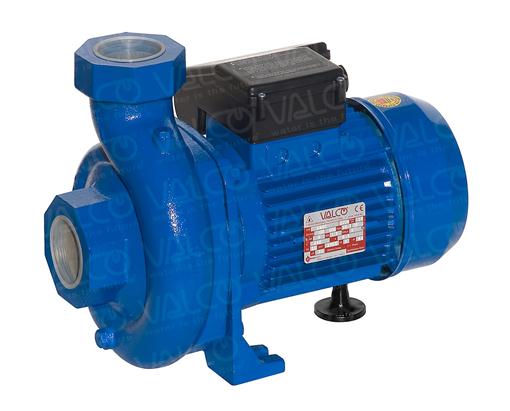 AL2-20 brass impeller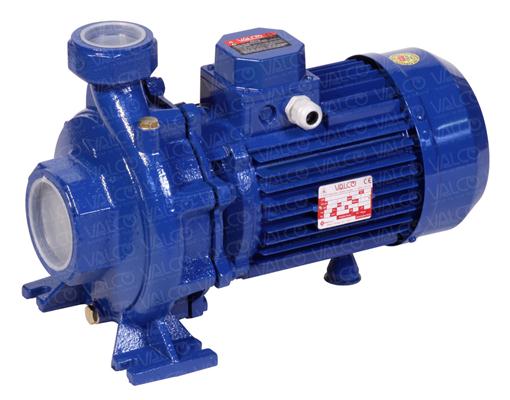 A32-32T 3-inch
Irrigua™-3 - CENTRIFUGAL SINGLE STAGE IRRIGATION ELECTRIC PUMPS FOR HIGH CAPACITIES HEAVY DUTY CAST IRON
The ideal pumps for high flow rates at medium/low heads and they are widely used for low pressure irrigation.
Heavy duty construction with high efficiencies and exceptional capacities.


Applications
Suitable for low pressure irrigation, flood and spray irrigation, pumping water from wells, rivers and lakes, for industry and agriculture, domestic, civil, industrial, residential, commercial, washing and hobby uses, gardening, jet washing, stock watering, dairy washdown, vegetale washing, horticulture, hobby farm, turf irrrigation, water distribution, household, in-ground tank installation, underground water storage tanks installation, fountains, water features and urban decoration, station washing, nurseries, rain water collection, water circulation, water transfer, air conditioning and cooling systems, etc.

Energy efficient hydraulic design for cost-effective operation.

Easy to install and dismantle for service.