Three Phase 4 Pole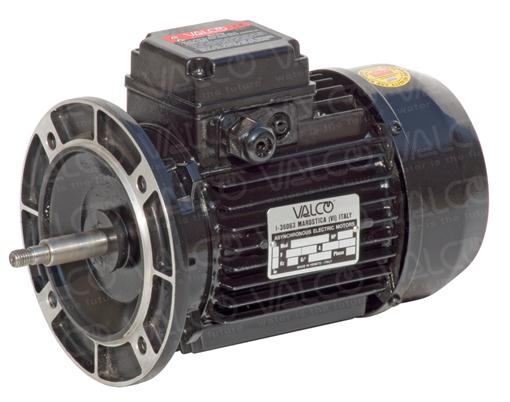 F71-4T-50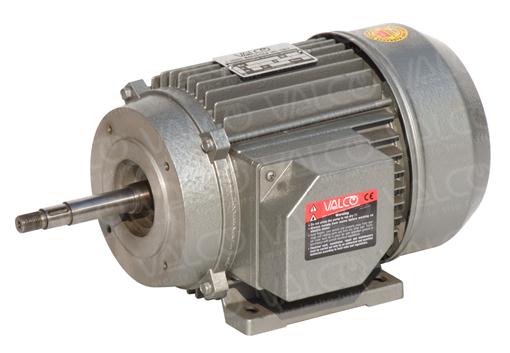 F80-4T-75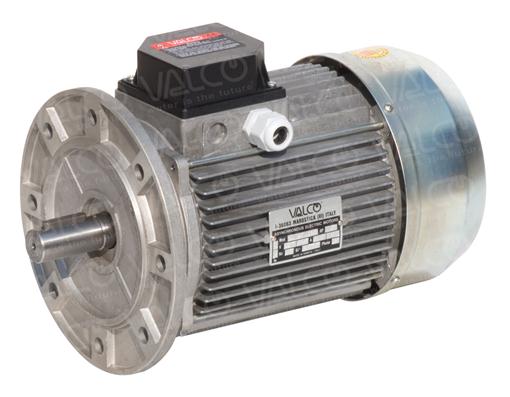 F90L-4T-200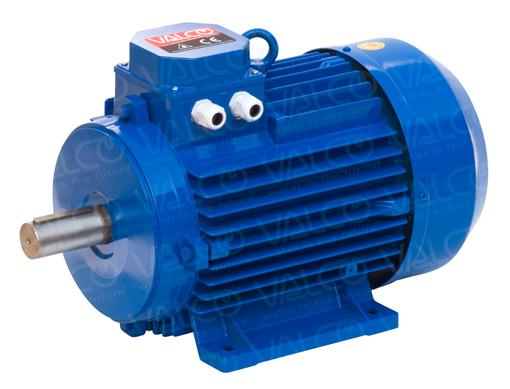 F132S-4T-750
ELECTRIC MOTORS THREE PHASE 4 Pole 1500 min-1 for GENERAL STANDARD APPLICATIONS, B3 FOOTMOUNTED

Asynchronous Induction AC Electric Motors, totally enclosed fan cooled (TEFC) squirrel cage rotor.

S1 continuous duty and normal operating conditions.

EFFICIENCY LEVELS FOR THREE PHASE MOTORS to IEC 60034-30
IE1 = Standard Efficiency
IE2 = High Efficiency (comparable to USA EPACT 60Hz)
IE3 = Premium Efficiency (comparable to USA "NEMA Premium 60Hz) Ecodesign EUP Directive 200532/EC and Commision Regulation EC 640/2009.

Available also construction form flangemounted B5, B14, B3/B5, B3/B14, and special executions on demand.

ON REQUEST and SPECIALTIES
• High Efficiency levels IE2 (comparable to USA EPACT 60Hz) and IE3 (comparable to USA "NEMA Premium 60Hz)
• special voltages
• tropicalization
• inverter supply
• multiple polarity from 6 to 12 poles
• IP protections
• insulations
• double winding
• special shafts and hollow shafts
• customized flanges
• plug-in version for quick, easy and safe connectivity
• Flame-Proof for hazardous areas
• for adverse operating conditions with repeated starting and occasional overloading
• Brake motors
• DC Motors
• Flat motors
• motors components

We also supply high efficiency Asynchronous and Synchronous Alternators and Permanent Magnet Generators used in conjunction with hydro, gas and wind turbines for production of renewable energies and for Generating Sets and for Marine and Industrial applications. Also DC low voltage direct current. High frequency Rotating Converters for Concrete Vibrators.